E-Commerce and Website Design
Aivon has its own "in-house" website design team offering an extended range of website design services. Our team offers high-end Website design and eCommerce solutions that will impact your audience and effectively address your specific business needs online.
Our website designing service covers website re-design, strategic planning, business intelligence, creative, application development, product/service promotion & solution maintenance. Your website can offer you the best return for your investment, if, of course, it is done correctly. At Aivon, we combine consultative strategy, creative ideas and innovative marketing solutions to deliver quantifiable results for our clients.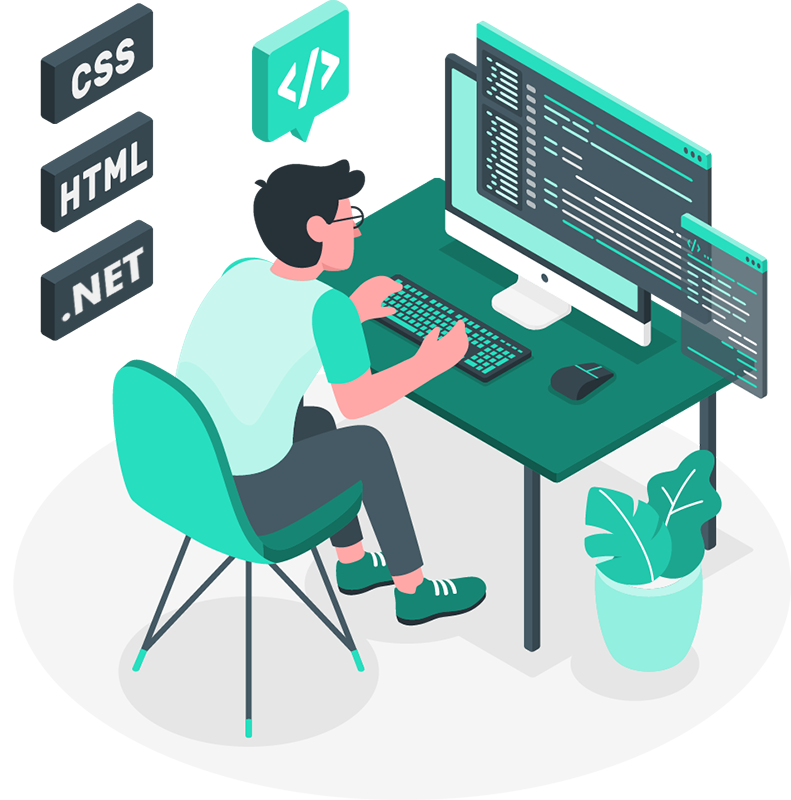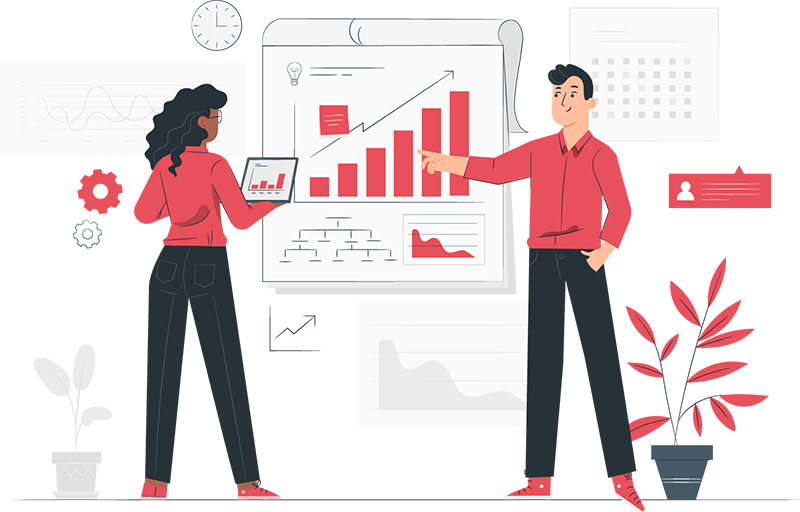 Brand Strategy. Stand Out From The Crowd.
Branding is the single most important part of a product's success, even over the brilliance of the actual product itself. We offer a unique approach to branding and logos.
The logo is part of a complete corporate and product identity program that includes the business website, product packaging, clothing, etc. By creating a unique logo for your business you provide the business with something the consumer can identify with.
We have delivered branding and packaging excellence to our brand owner clients. We create packaging that stands out from the crowd and meets the ever-changing demands of today's dynamic retail environment including the demands of anti-counterfeit measures.
Online Reputation Management and Digital Marketing Services
Develop a positive reputation of your business and make sure your target audience reach you easily.
Your reputation is a key differentiator in today's saturated marketplace. The reputation marketing efforts you make can help you stand out and drive organic traffic to your website. Improving your website's performance in search engine results is the main goal of search engine optimization.
At Aivon,  we focus on your website SEO and local SEO to help you get more eyeballs on your page and increase your search visibility.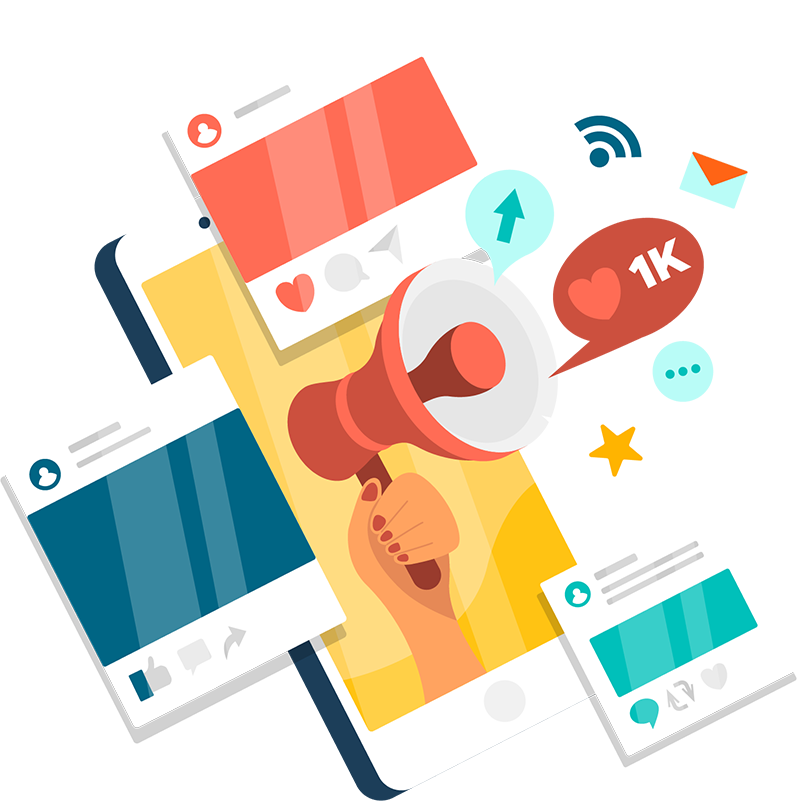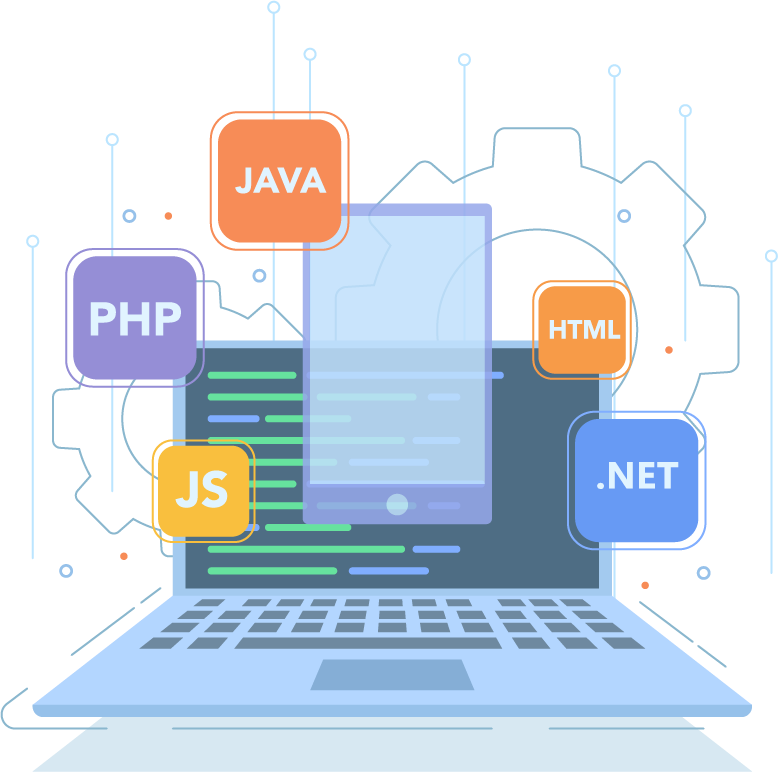 Web Development Services
Using various tools, our development team develop websites, e-commerce, mobile apps, web portals to make sure that you stand out in a crowd and stay ahead of the competition. Once again we have dedicated 'in-house' developers aiming to craft a smooth-running website, which web designers then pour their creative juices onto.
At Aivon, we lay the foundation of your website so as to make your business easily accessible and hassle-free.
We would love to hear from you
Our experts will guide, assist and take all the pressure off you.